Luxury Transfers from El Prat Barcelona Airport to Barcelona
Airport Pick Up Barcelona
We are delighted to have you here, where you will find the luxury transfer services you need to enjoy an exceptional experience in Barcelona. Our goal is to provide you with a first-class service, combining elegance, comfort, and punctuality.
Whether you are arriving at El Prat Barcelona Airport or in need of exclusive transportation within the city, our team of professional drivers will be delighted to accompany you every step of the way. With our fleet of luxury vehicles and personalized service, we assure you that your journey will be extraordinary.
Explore our website and discover more about our services, booking options, and the dedicated attention we provide to each client. We are here to make your transfer an unforgettable experience, offering you peace of mind and style at every moment.
Thank you for visiting and trusting Avantgarde Limousine. We look forward to serving you soon and exceeding all your expectations!
Welcome to excellence in luxury transfer in Barcelona!
Avantgarde Limousine Luxury and Comfort for your Barcelona Transfer.
Experience luxury at its finest with Avantgarde Limousine. Our luxury car rental service offers exclusive vehicles and professional drivers for your airport transfer. Our personalized attention ensures a comfortable and elegant experience, whether you're traveling for business or pleasure.
Book now and discover excellence in transfers with Avantgarde Limousine. Choose luxury and convenience for your stay in Barcelona.
Avantgarde Limousine: Luxury in every ride.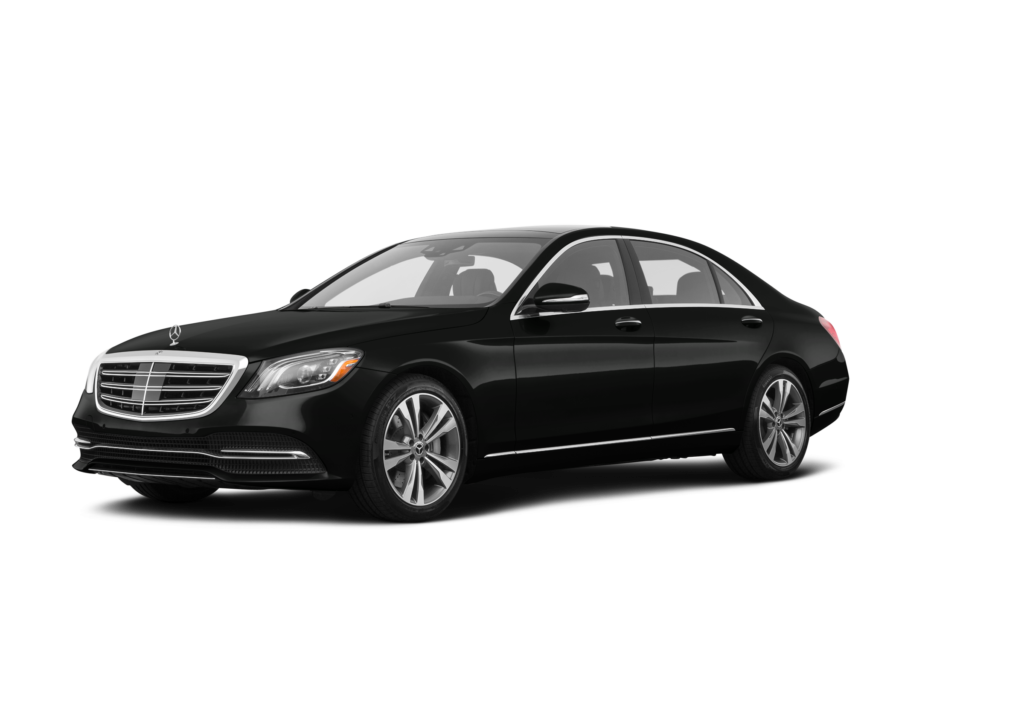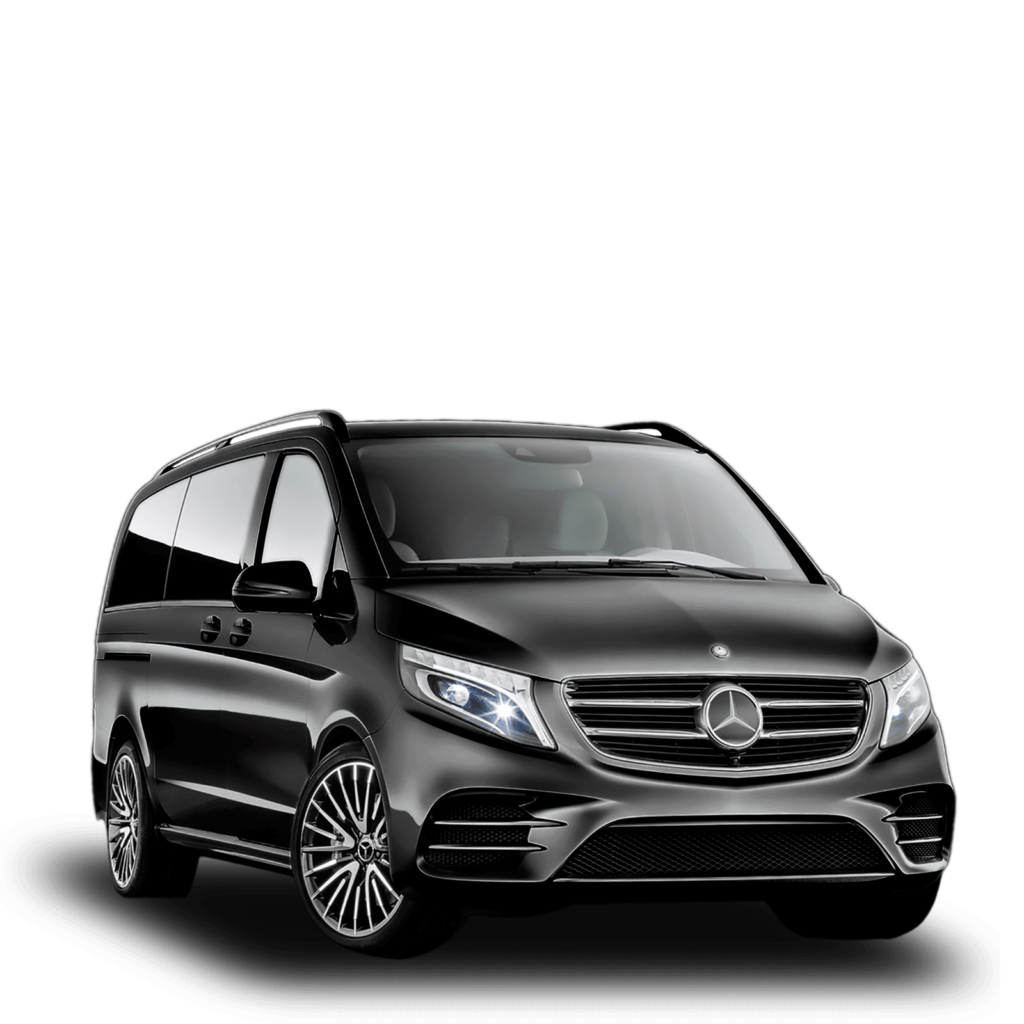 At Avantgarde Limousine we provide hire services for limos and luxury Mercedes Benz with driver for VIP transfers, executive and celebrity transfers. The limos and luxury Mercedes Benz are also available for parties and corporate events, tourist excursions and very exclusive excursions with bilingual driver.
Services we offer:
Limousine service with driver.
Hire of luxury Mercedes Benz with driver.
Social events.
VIP transfers.
Executive and celebrity transfers.
Transfer to/from airport.
Parties and corporate events.
Tourist excursions and excursions with bilingual driver.
Hire of limos and luxury Mercedes Benz from four hours up to whatever your requirements demand.
General Conditions
All reservations must be confirmed by email 48 hours in advance with the following details: Name of the client, collection point, day and time, how long the service is required, type of excursion or service, credit card details.
Our hourly rates include everything except car parking, road tolls & driver's tip (optional).
Services between the hours of 10.00pm and 7.00am will be subject to a surcharge of 10%.
Credit Cards Accepted
Visa / MasterCard / American Express
Cancellations
A charge of 50% of final total will be made for cancellations to the service booked 24 hours before the service.
Via e-mail: info@avantgardelimousine.com
Via telephone from outside Spain: +34 639317573
Via telephone from Spain: 639317573
Our reservations head office is in Barcelona.
Do you want to book your transfer service today? Simply fill in the form below, indicating your arrival and departure dates. We will contact you to confirm the reservation, timetable, destination…